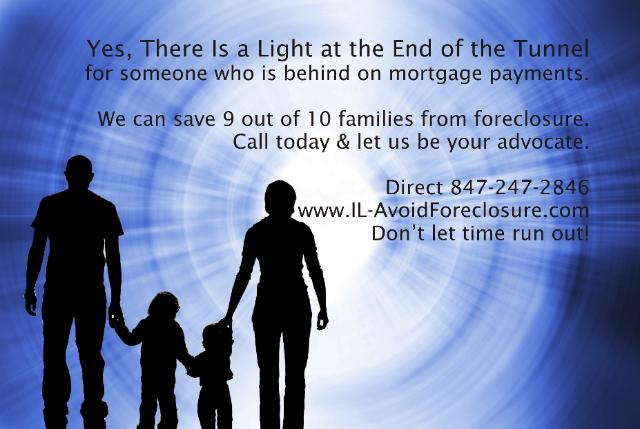 The Certified Distressed Property Expert Designation (CDPE) is verification that a REALTOR® has taken the initiative to become an educated and prepared advocate on the behalf of a homeowner in distress. Earned by completing a comprehensive curriculum via the Distressed Property Institute, real estate agents with the CDPE designation are equipped with the expertise to help distressed property owners avoid foreclosureAs Certified Distressed Property Experts (CDPE) and Realtors, we can give the expertise necessary to save your credit, relieve the uncertainty and most of all, help your family.
As a CDPE, we can save 9 out of 10 people from going into foreclosure. Using a CDPE there is a 90% success rate. Foreclosures can lower your credit score from 250 to over 300 points and will affect your score for over 3 years. Foreclosures will also remain on your credit history for 10 years or more.
With a successful Short Sale, this will only affect your credit score as little as 50 points and only affect your score for 12 to 18 months. Short Sales also are not reported on credit history.
Call Marianne or Linda for a private consultation to get started toward a path of recovery.
Marianne's Cell: 847-878-9733 Linda's Cell: 847-609-2323
For more information and foreclosure relief, contact us. WE ARE HERE TO HELP!



Image by
Cool Text: Logo and Button Generator
-
Create Your Own